Kategorie: Alben (19 Beiträge)
Alle Kategorien:
Diskografie der ersten Jahren von Gerald Simpson. Von Voodoo Ray bis Automanikk
Das vielleicht beste House Album, ever!
Infos zum Album und den Maxi Singles und warum Fingers Inc. auf dem UK Label Jack Trax veröffentlichte.
Diskografie der Anfangsjahre von Master C & J und Liz Torres (inkl. Quest, Pleasure Pump) bis zum Album "Can't get Enough"
Über die Anfänge von Kym Mazelle und ihr Debut Album: "Crazy" bzw. "Brilliant!" mit den zahlreichen Single Auskoppelungen ("Useless", "Got to get you back", "Wait" uva.) + Infos zum Label Syncopate.

Das Debut Album "Foundation" mit zahlreichen Club-Hits (Right Back To You, Devotion und That's The Way Love Is) – Übersicht über die Maxis zum Album '87-89
Vince Lawrence ist einer wichtigsten Wegbereiter der Chicago House Musik.
Infos über Vince, wie alles began, Diskografie (inkl. 'Virgo Tracks again'), Labels und Projekte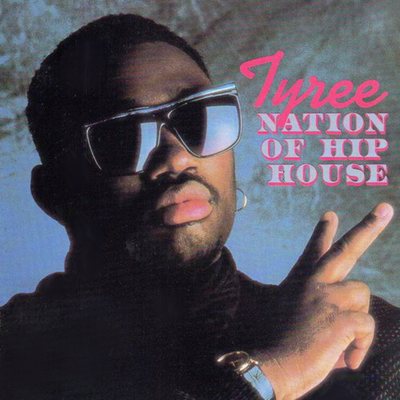 Das zweite Album von Tyree Cooper, inkl. der Hits "Let the music take control" und "Move your Body". Infos zum Album und Übersicht der Maxi-Auskopplungen.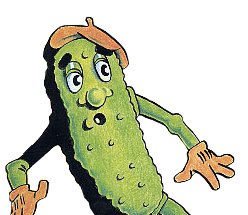 Hinter "Gherkin Jerks" steckt Larry Heard, der unter diesem Alias zwei Alben veröffentlichte. "Stomp the Beat" und "1990".
Infos zu den Alben und zum Label "Gherkin Records".
Die LP "Dance Party Album" erschien 1984 und gilt als erstes Album des Chicago House Sounds.
Diskographie von Z-Factor.
Infos zur EP "Jam Tracks" von 1985 + Diskografie der Early Years und Website Links